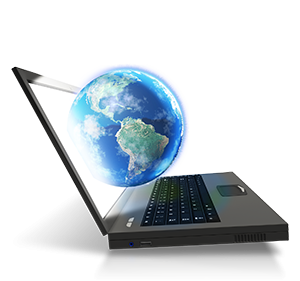 Specialized Training Designed for You
Do not see any courses listed that are exactly what you are looking for to train you security professionals? Do not fret! DSI will custom-build courses designed specifically on the technologies your team needs! Whether it is a class on Network Forensics, Malware Analysis, Email Tracing or the Best Security Practices for an organization, DSI is here to fulfill those needs.
To inquire about custom built courses, please contact DSI Security professionals at consulting@digitalshield.net and get the ball rolling on receiving tailored training for your security needs.