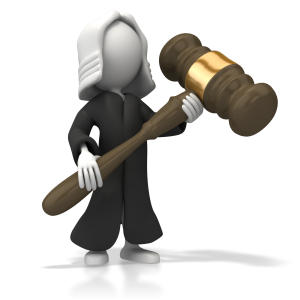 Litigation Support:
Does your organization need the ability to have qualified experts confirm the evidentiary findings in a criminal or civil matter? Does your organization need qualified computer and mobile device experts to testify in a court of law or rebut another witness's testimonies?
Digital Shield, Inc. experts have over twenty (20) years of computer and mobile device investigative experience. Our experts have testified in local and federal court systems on computer related evidence. Our experts our certified forensic examiners, and continue to work live cases involving electronic evidence. Digital Shield, Inc. can provide expert consultation and support services to attorneys for pending or current cases involving electronic evidence (computer, Network or Mobile Device). These services will be tailored to the individual case and may include:
Initial consultation to assess the case and any relevant issues
Evaluation of evidence, forensic examinations and reports that may be related to the case
Assistance with preparing for interrogatories, depositions and trial
E-Discovery presents unique challenges, especially when evidence can be derived from mobile devices or multiple related locations. All parties must be cognizant of issues related to data retention, evidence spoliation and privilege. Digital Shield, Inc. can assist to ensure that this process is performed accurately and thoroughly.
For more information on our Litigation services and pricing, please contact jchurch@digitalshield.net or call 321-704-1336