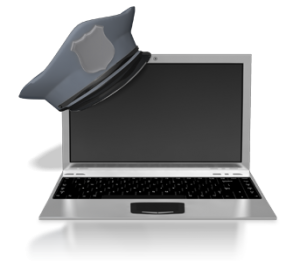 E-Discovery Support and Litigation:
Have you been contacted by legal representatives about data that may exist on your network in reference to some legal action? Do you have qualified personnel to properly locate, acquire and document the information that has been recovered? Will this potential information be needed in a court of law?
Digital Shield's eDiscovery solutions provide a comprehensive, integrated information governance solution to enable the identification, preservation, collection, processing, and review of information in response to litigation, compliance, and internal or regulatory investigations.
Digital Shield's tailored eDiscovery solutions enable you to respond effectively to e-discovery requests, reduce the volume of data subject to the discovery process, and manage data according to business value and risk.
DSI experts have been conducting forensic examinations for 15 years, and have responded to and acquired potential evidence from both government agencies as well as commercial entities. DSI experts understand the sensitivity of the acquisitions, as well as the scope of what information can and should be collected from the corporation.