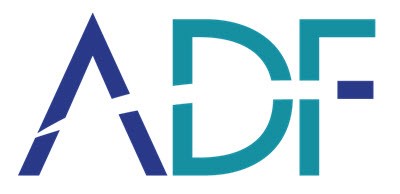 Digital Shield, Inc. is an ADF Solutions Authorized Partner. ADF is the leading provider of digital forensic, triage and media exploitation software with tools built for speed, scalability, ease-of-use, and relevant results. ADF software quickly processes and analyzes smartphones, computers, external drives, drive images, and other media storage (USB flash drives, memory cards, etc.).  ADF software has a proven track record of reducing forensic backlogs, streamlining digital investigations and providing rapid access to digital evidence and intelligence.
ADF forensic tools are the best lightweight, portable digital forensic software devices used worldwide to solve investigations:
Companies, agencies and organizations looking to deploy triage and forensic solutions for mobile and computer devices should consider ADF's Professional (PRO) tools. Digital Evidence Investigator® PRO, Triage-Investigator® PRO, and Triage-G2® PRO bundle in the capabilities of Mobile Device Investigator™.
Learn more about ADF and our partnership at:
https://www.adfsolutions.com/partner/digital-shield-cyber-forensics
To request a demo: